1 tag
3 tags
3 tags
5 tags
B.C. puts a cork on wine fundraisers | CTV British... →
Really hoping that this will be resolved soon.  Feeling nervous about GrapeJuice, the wine auction for Big Sisters that I help organize.
2 tags
5 tags
2 tags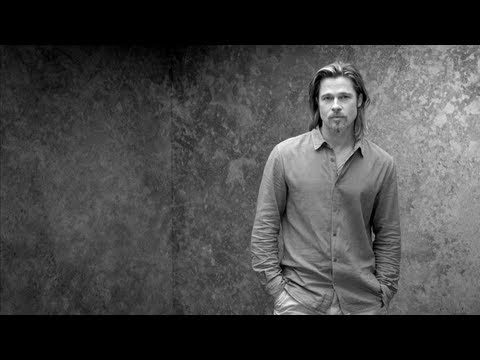 2 tags
3 tags
Cappuccino Gangnam Style →
Heeeeeey sexy coffee!
3 tags
90 Days, 90 Reasons: REASON 29 →
90days-90reasons: by Judd Apatow Barack Obama supports equal pay for equal work. I have two daughters. I don't actually have them. I am the father of two daughters. They are fourteen and nine years old. At some point they will leave the safety of our home. That will be a drag. For them. Our…
Making Flexible Scheduling Work →
1 tag
2 tags
Can vegetarians eat Animal Crackers?
3 tags
2 tags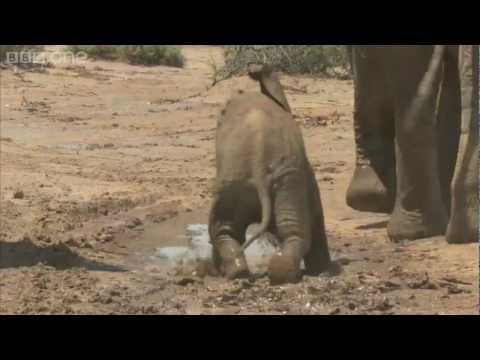 3 tags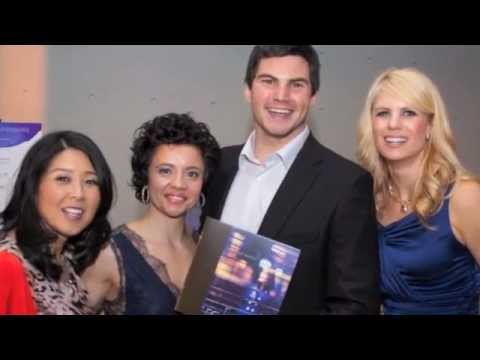 1 tag
Mothers Day
I'd like to thank my firstborn son. Because of you, I am a mother. And to my second born son. Because of you, I'm twice the mother I thought I could be. Love you both so very much. Happy Mothers Day to me.
1 tag
Love this positive manifesto →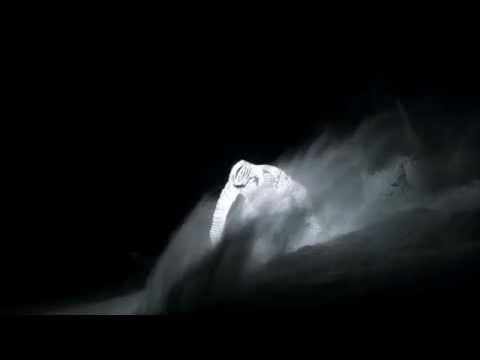 2 tags
Overheard at my 'women's only' gym
"Well, I don't have a uterus, and I have just one ovary…"
1 tag
Toronto High School Students Send a LEGO Man Into... →
Very cool.
1 tag
3 tags
"After an overwhelmingly successful first round, which more than doubled last..."
– Best New Show of 2011: Final Round
3 tags
3 tags
The Happiness Factor →
You've probably have heard this before, 'We need to change our corporate culture' and 'our people just aren't motivated'.  And suddenly new signage and new mantras and motivational carrots begin to pop up throughout the corporation. And the same dysfunction lives on. Turnover and poor engagement continue to plague. The machine may look shiny on the outside but the core is out of...
3 tags